SBL Press produces two open access series and a website with free teaching resources.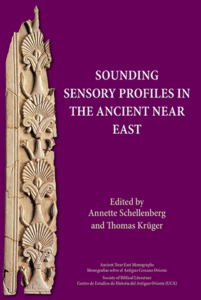 Ancient Near East Monographs / Monografias Sobre el Antiguo Cercano Oriente
ANEM publishes open-access monographs and edited collections that focus on the ancient Near East, including ancient Israel and its literature, from the early Neolithic to the early Hellenistic eras. ANEM is produced by the SBL Press and the Centro de Estudios de Historia del Antiguo Oriente. Volumes in this series appear in English or Spanish and are peer reviewed by at least two scholars in the area before acceptance.
View pdfs for download here.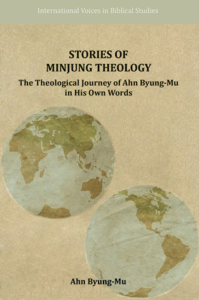 International Voices in Biblical Studies
International Voices in Biblical Studies is a peer reviewed, open-access book series that provides a platform for scholars around the world—particularly those from Africa, Asia, Latin America, the Caribbean, the Pacific, and Eastern Europe. The series publishes scholarly, creative, and compelling works that engage the biblical text, its history, reception, and interpretation. Most volumes are in English with occasional essays in other languages.
View pdfs for download here.

Bible Odyssey
In 2015 the Society of Biblical Literature launched the website Bible Odyssey, which provides free articles and videos that bridge the gap between the academy and the public in an effort to increase biblical literacy and to make biblical studies fun. The site currently receives more than 10,000 visitors a day and is used in university classrooms to supplement or replace a required textbook. Editors and SBL Press staff add fresh content monthly to the site. Sign up for the newsletter.